ATE Roundtable Representatives
National representatives of each country will meet for the ATE Roundtable during the GATE 2019.
There they will work on consolidating and expanding the ATE-Network and elect the next coordination team democratically.
Here are the European representatives
that have already announced their participation
at the GATE 2019 Roundtable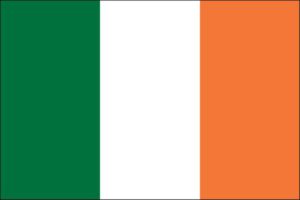 Ireland is sending representatives to the GATE for the first time but Jasmin and Phillip Stallard are no beginners. They already own and run New Wave Adventure Therapy.
Jasmin Stallard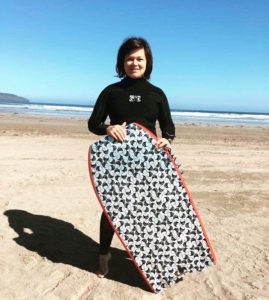 Phillip Stallard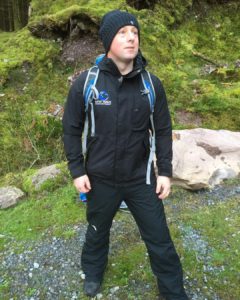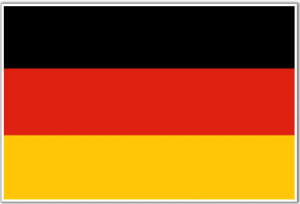 Christiane Thiesen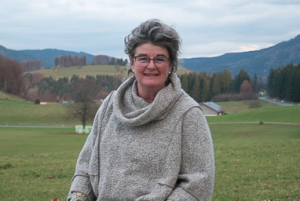 Elmo Mesic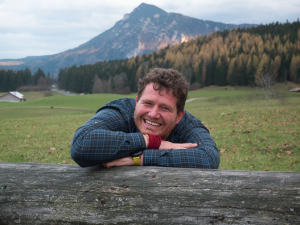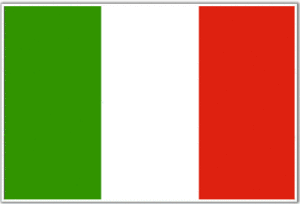 Roberta Raimondi

Mario D'agostino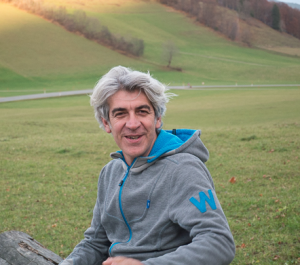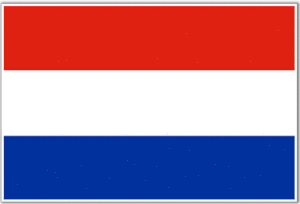 Wilbert Nolle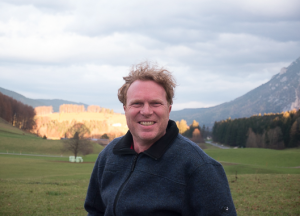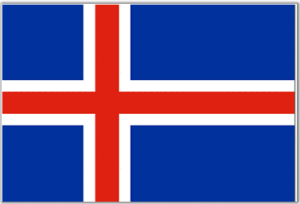 Harpa Ýr Erlendsdóttir